Working to Meet Customers' Expectations
Floridians need electricity to be low cost and reliable, and customers want it to be clean. Over the last several years, FMPA has made significant strides in meeting these expectations. Our power costs are near record lows. Members have enhanced the reliability of their electric systems, and we have added affordable solar power. While we have made great progress, we're determined to do more.
Over the next several years, FMPA's strategic priorities include working to keep power costs below $70 per megawatt hour, reduce the average outage duration for Florida's municipal electric utilities to under 60 minutes, and reduce our carbon emissions by 50% from 2005 levels.
Low-Cost Power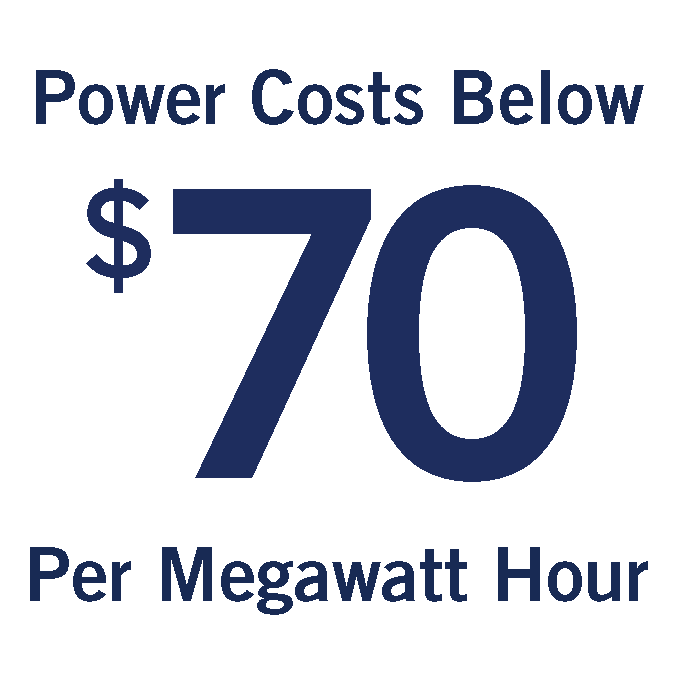 The cost of electricity is important, particularly here in Florida where power use is higher than the national average and incomes are lower than average. Over the next several years, FMPA will work to keep its power costs flat or declining, so that members can remain competitive with their neighboring utilities. To achieve this, we will work to restructure debt and evaluate lower-cost fuel options to reduce overall costs for our power plants and members.
Reliable Power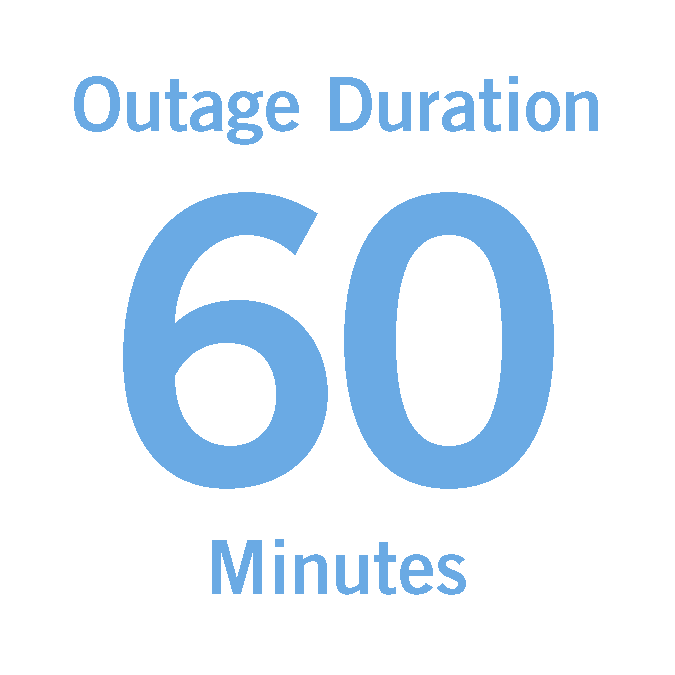 Reliability is a critical component of providing electricity. When customers flip a light switch, they expect the lights to come on. And, when the power is out, they expect their local utility to quickly restore electricity. Our goal to reduce the average duration of power outages for Florida municipal electric utilities to 60 minutes. FMPA can help by working with its members to enhance the reliability of their electric systems and ensure transmission service agreements with other utilities are fair and reliable.
Clean Power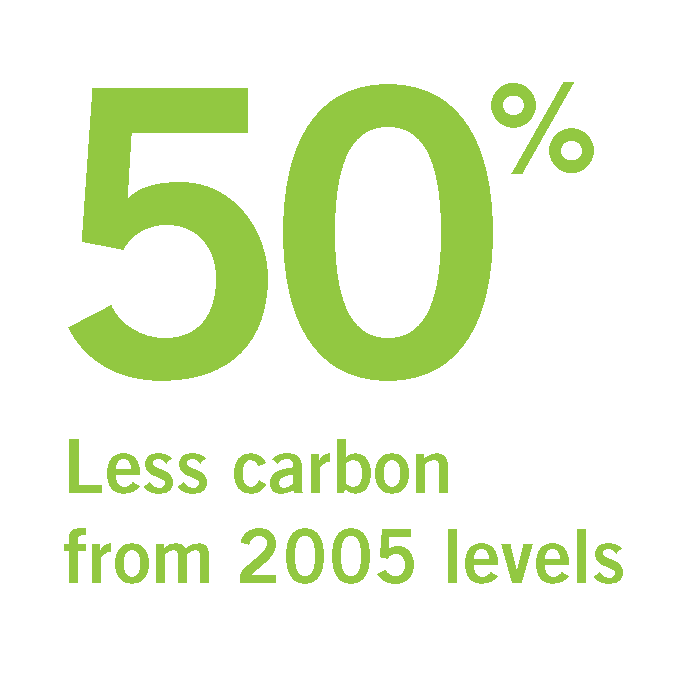 Customers want clean energy. However, they don't want to pay more for solar power. For us to reduce our carbon emissions by 50% from 2005 levels, we will need to eliminate coal-fired generation and increase solar power generation through community solar farms like those in the Florida Municipal Solar Project. FMPA and some members currently get power from the Stanton Energy Center, so we are working with the Orlando Utilities Commission to retire Unit 1 and retrofit Unit 2 to natural gas to meet our emissions reduction goal.
These are lofty goals that will take great focus. We recognize there will be challenges to overcome, but we are committed to putting our best effort forward to meet these objectives. With each step forward we will provide great value for our customers today, tomorrow and in the future.